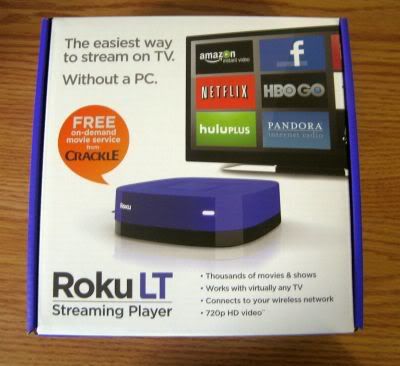 I believe that streaming is the future of how we watch movies and TV shows. Streaming services like Amazon Prime, Netflix, and Hulu Plus are becoming more and more popular. Roku has taken this to the next level by offering a streaming box to watch all of your streaming videos into one place.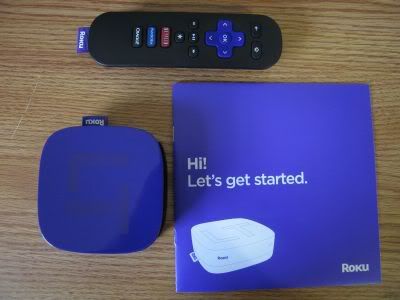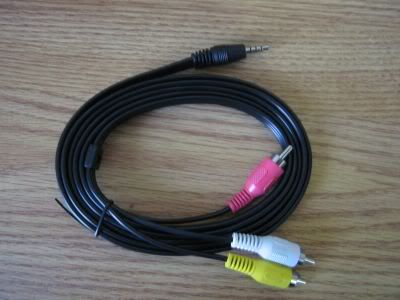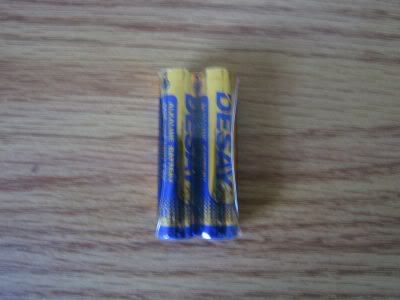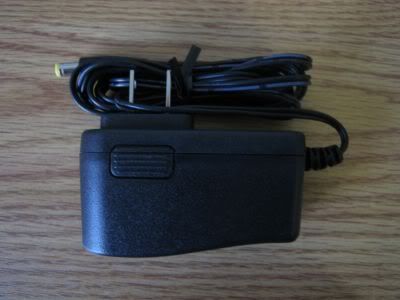 I chose the cheapest box that Roku sells which is the LT model. The LT has the same channel selection of the other models but does not have games, Bluetooth, and limited to 720P video. This really did not bother me as the $50 price was very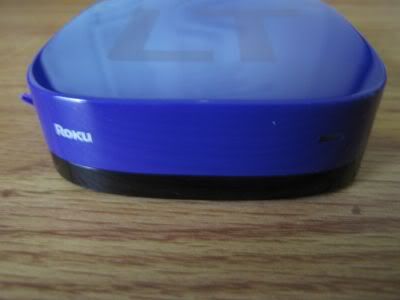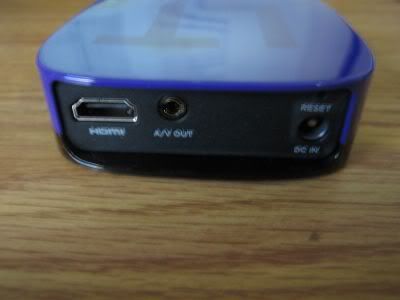 Now lets get to to the setup. The first thing Roku does is connect to your WIFI router. I simply enter my password and then connect the Roku. It then checks for firmware updates which it did found one. It updated my Roku box and rebooted. Next to activate the box you must follow the link on the screen and enter a code. This is when you signup for a Roku account. Roku requires either a credit card or Paypal attach to your account during signup. You can remove the payment form after you signup if you do not plan on buying premium channels and only will use the free channels.
Now you can add or remove channels by going to the channel store. I chose to add a bunch of channels like Crackle, Popcornflix, Netflix, Amazon Instant Video, Crunchyroll, Dramafever, and more. The amount of channels is really vast and you can pick and choose what you want. The video stream is really superb even at standard definition. The stream looks very good with no stutter or lag which I am impressed by.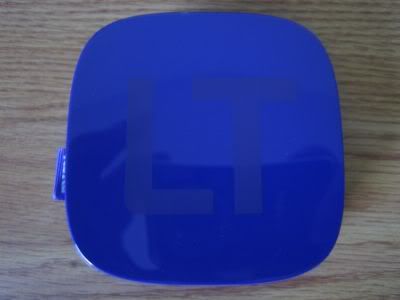 Overall I think the Roku LT is a great value and if don't have Cable this would be an awesome alternative. The amount of free channels is very satisfying but of course the paid channels like Hulu Plus and Netflix are the best. Roku really keeps me entertained the whole day that I don't even watch Cable no more.
9.5 Out of 10
Buy it now here
Roku LT Streaming Player
Disclosure: Purchase on my own, affiliate link