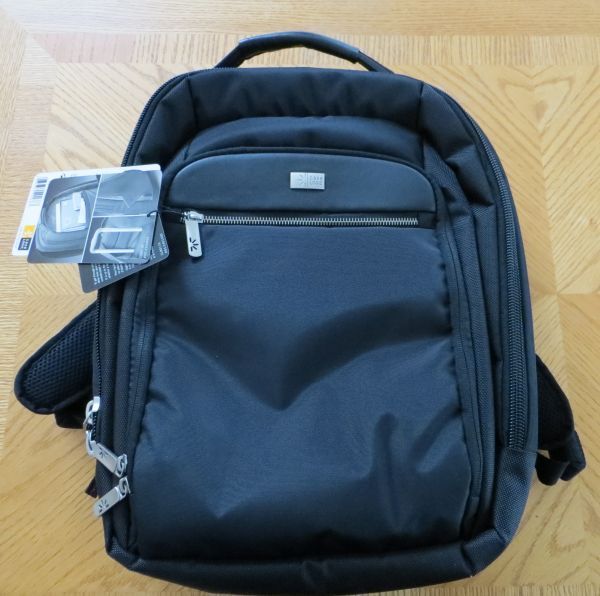 I travel a lot during the year but hate going through airport security. It is just a hassle to take your gear with you when traveling. Case Logic makes the trip a little easier with the Case Logic Checkpoint Friendly Laptop Backpack.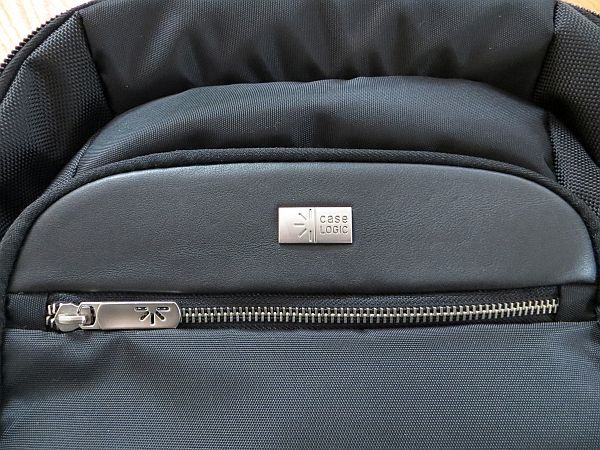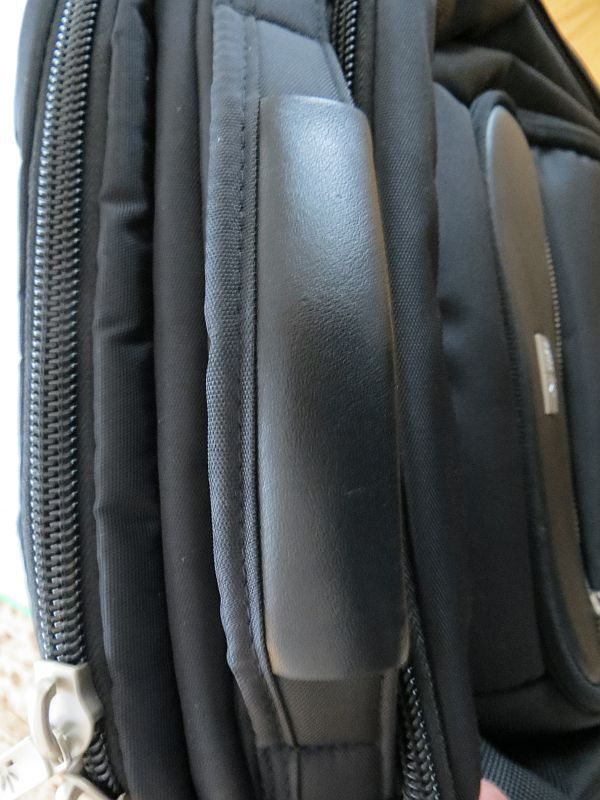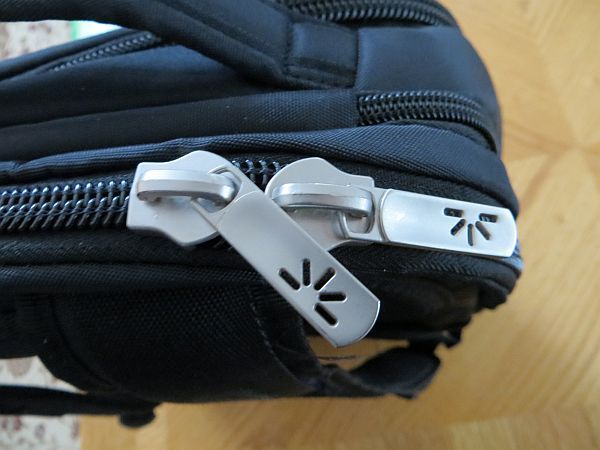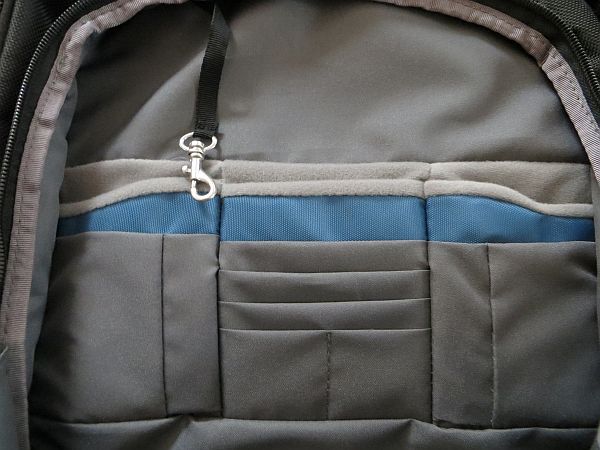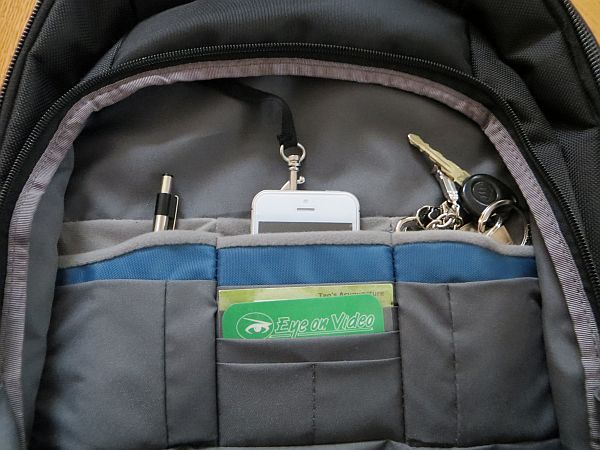 The executive level laptop bag is perfect for the business man or women. The backpack can fit either a 15" or 16" laptop. The backpack can lay flat which allows the laptop to stay in the backpack through security. The luggage strap can hook up to your luggage bag for easy carry. The laptop is mid size and can fit your laptop, accessories, phone, and other gear very easily.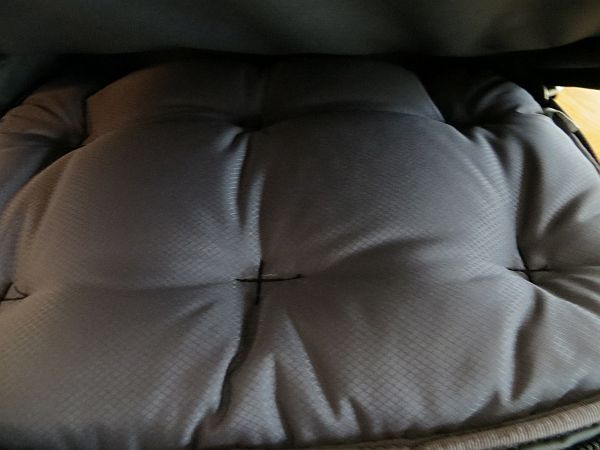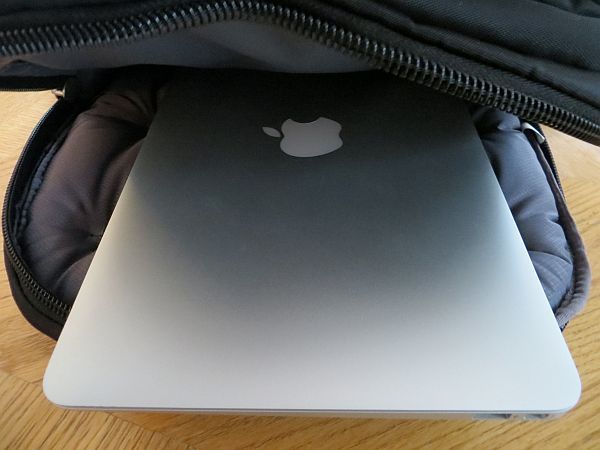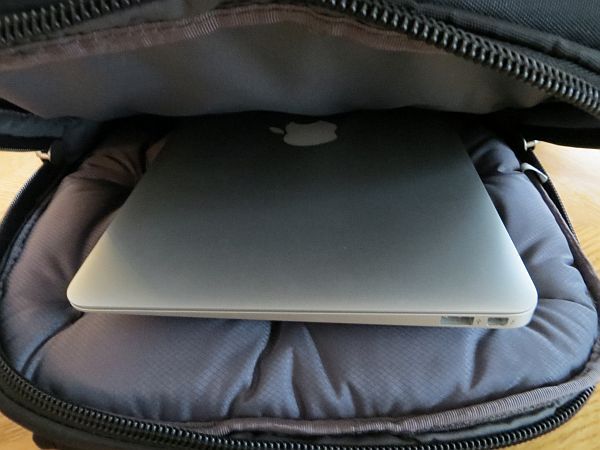 I have reviewed a lot of backpacks but this one by Case Logic is the one to purchase especially for travelers. At $99 it's not the cheapest backpack but one that will last you years. I have taken this on two trips so far (one to Las Vegas during Christmas and another to New York to visit my brother). The laptop bag has held up well to the travel that I have used it and continues to be used everyday with little to no wear.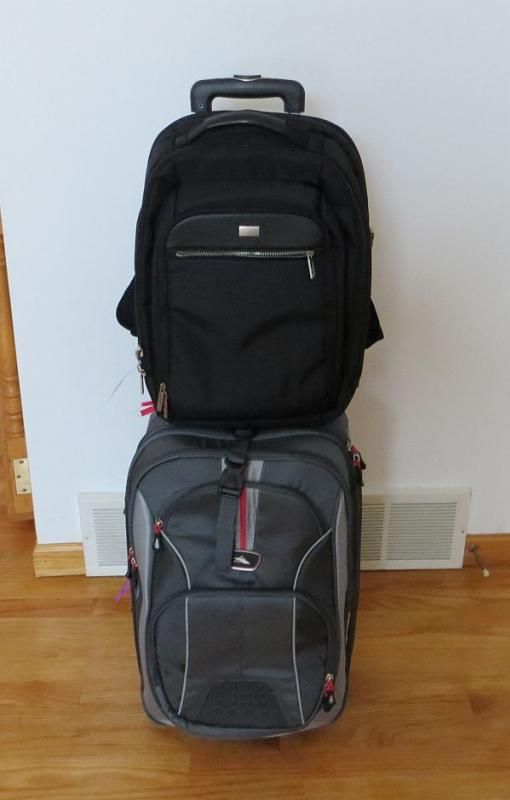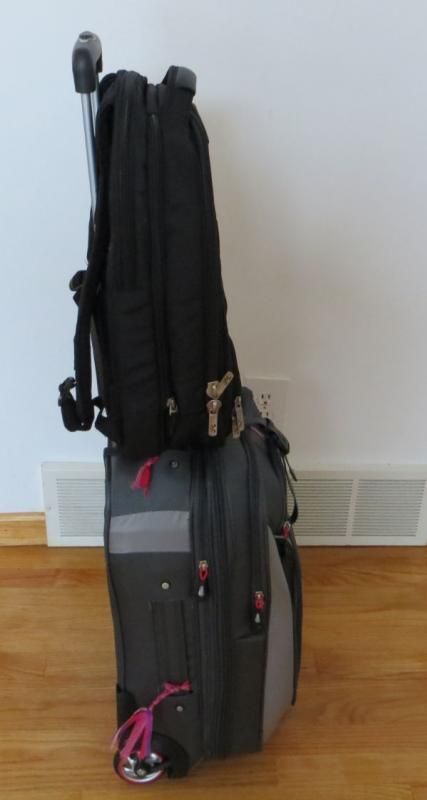 Case Logic has made a bag that is perfect for a young professional who no longer wants to look like a college student wearing a backpack. The backpack has a nice black simple styling that is perfect for business travelers. If your looking for a great backpack then look no further than the Case Logic Checkpoint Friendly Laptop Backpack.
9.5 Out of 10
Buy it now
HERE
Disclosure: Review unit