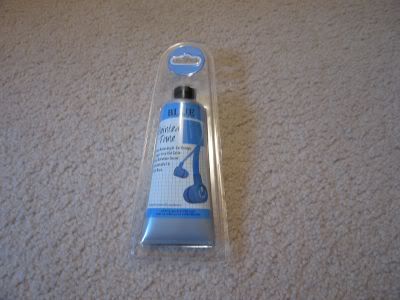 http://www.blueskyfun.com/headphones.html
Everywhere I go I see those white Apple earbuds and think to myself why not get something better. The free earbuds are okay from Apple but you can do so much better for a couple of extra bucks. The Painted Tunes Headphones are a pair of earbuds that cost less than $20 yet provide a stylish look and great sound.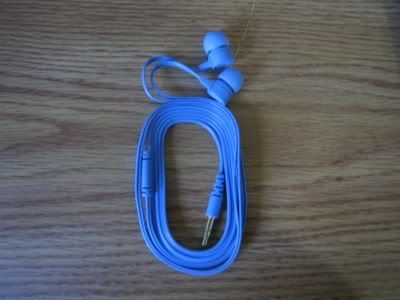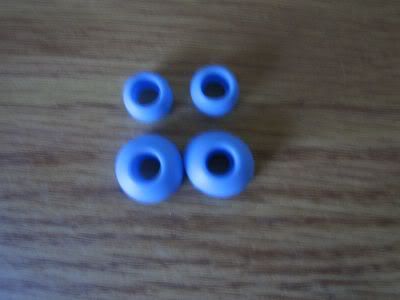 Painted Tunes headphones start out with 5 amazing colors to choose from (Black, Blue, Green, Red and White. The colors look like they were painted on with a matte flat finish. The headphones come in a plastic paint tube carrying case. The ones I chose were the Sky Blue headphones that look great with my blue Apple iPod Shuffle. The tangle free flat soft wires prevent the cord from bunching up like the Apple earbuds do. The Painted Tunes comes with two different ear tip pieces for the perfect fit into your ear.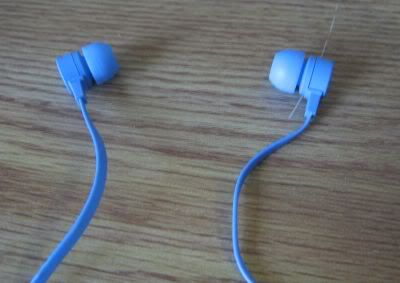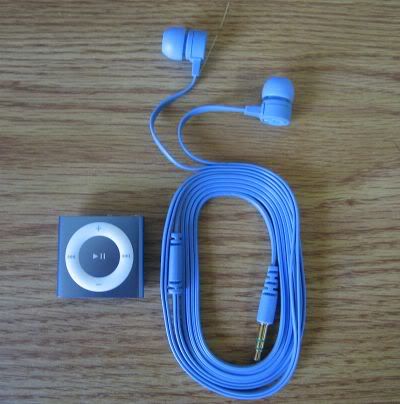 When I first received the Painted Tunes I compared them to the Apple Earbuds. The Painted Tunes came on top with better clear sound and a good range of bass. In addition the passive noise cancellation blocks out most outside noise.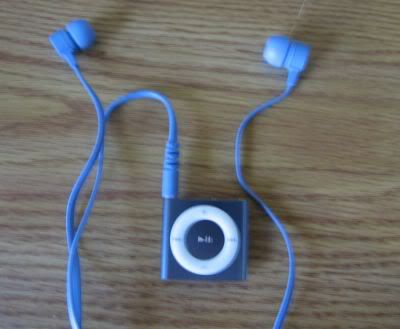 At the price of just $20 the Dual Painted Tunes Headphones will be a very popular choice for those on a budget. The sound quality is pretty impressive and they look like much more expensive headphones. Overall these are well worth the price and beat the paints off of stock Apple earbuds.
9.5 Out of 10
Buy it now here
from Amazon
Dual Painted Tunes Headphone for iPod, iPad, Tablet, HF200B (Blue)
or Blue Sky Fun
HERE